Nine Cookbooks to Live By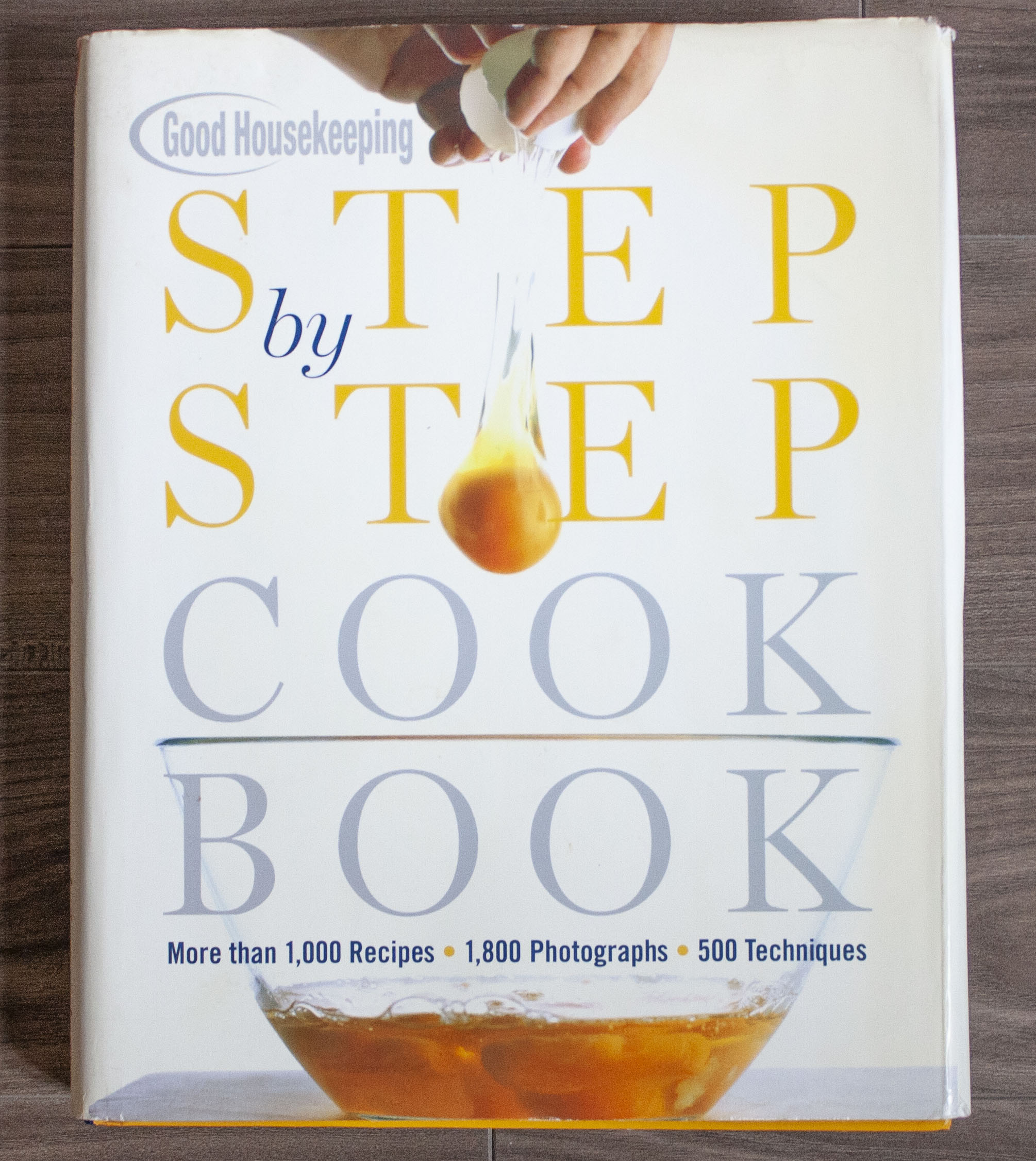 Good Housekeeping's
Step-by-Step Cookbook
Good Housekeeping's Step-by-Step cookbook is the most solid book of recipes you can ever get. Good Housekeeping tests every recipe they publish under almost all conditions possible and with as many ingredient variations they can think of. The result is every single recipe in their books are almost guaranteed to be perfect. This spinach soup is unbelievable. To quote my four year old niece when she tried it - "I just can't stop eating it!"
Spinach Soup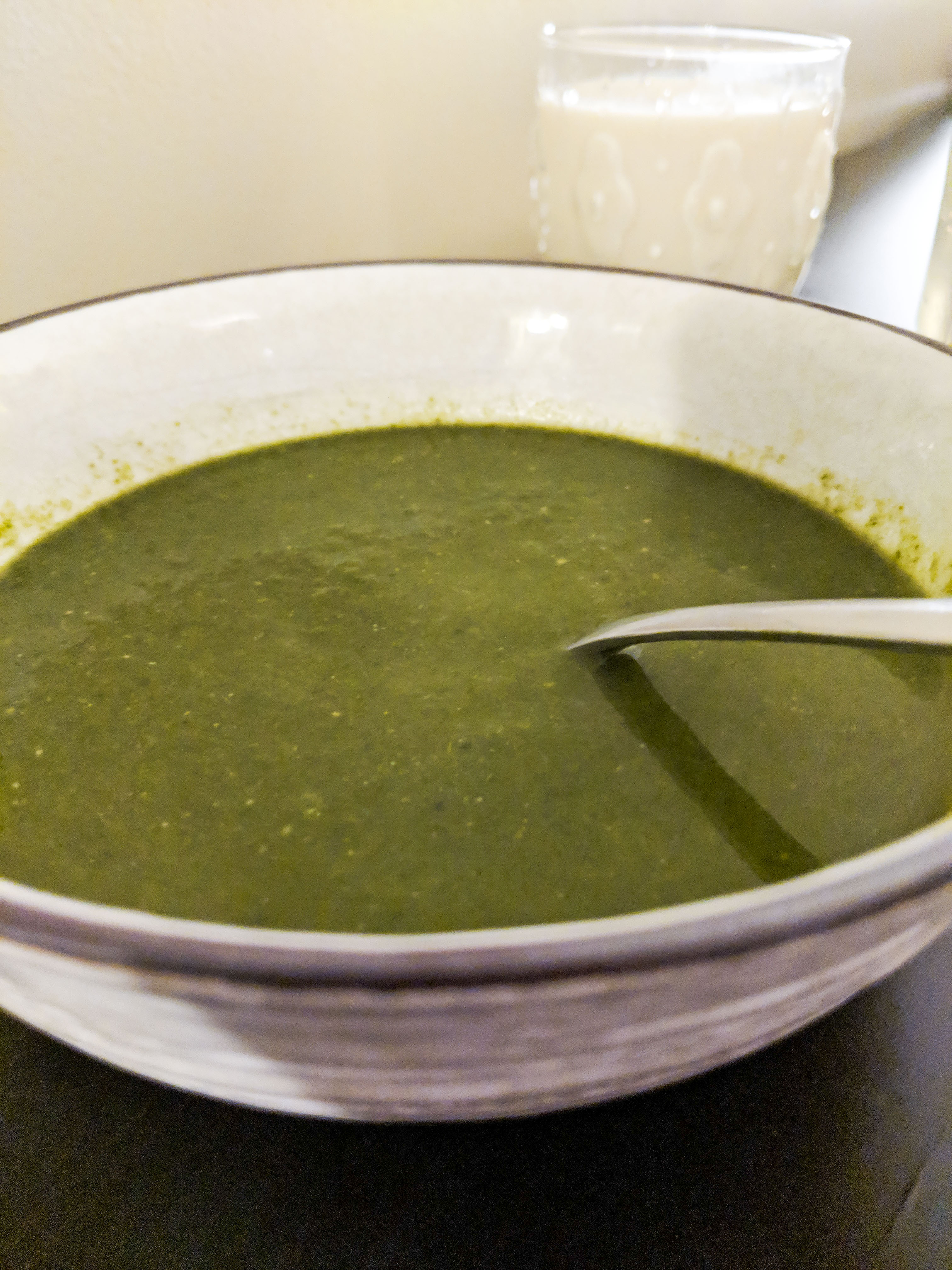 1 medium onion, roughly chopped
2-3 cloves garlic, minced
3-4 tsp Better Than Boullion
10 ounces spinach, fresh or frozen
In a 3-quart saucepan heat the butter over med-high heat. Add the onion and saute until tender, (or until browned if you prefer a stronger flavor). Add the garlic and saute another 30 seconds. Add the water, boullion and salt. Heat to boiling over high heat. Once boiling, stir in spinach and bring back to a boil. Reduce heat to medium and cook about 10 minutes, (longer if using frozen spinach) until spinach is very tender. Remove from heat and blend in the pot with an immersion blender. Serves 4.