Nine Cookbooks to Live By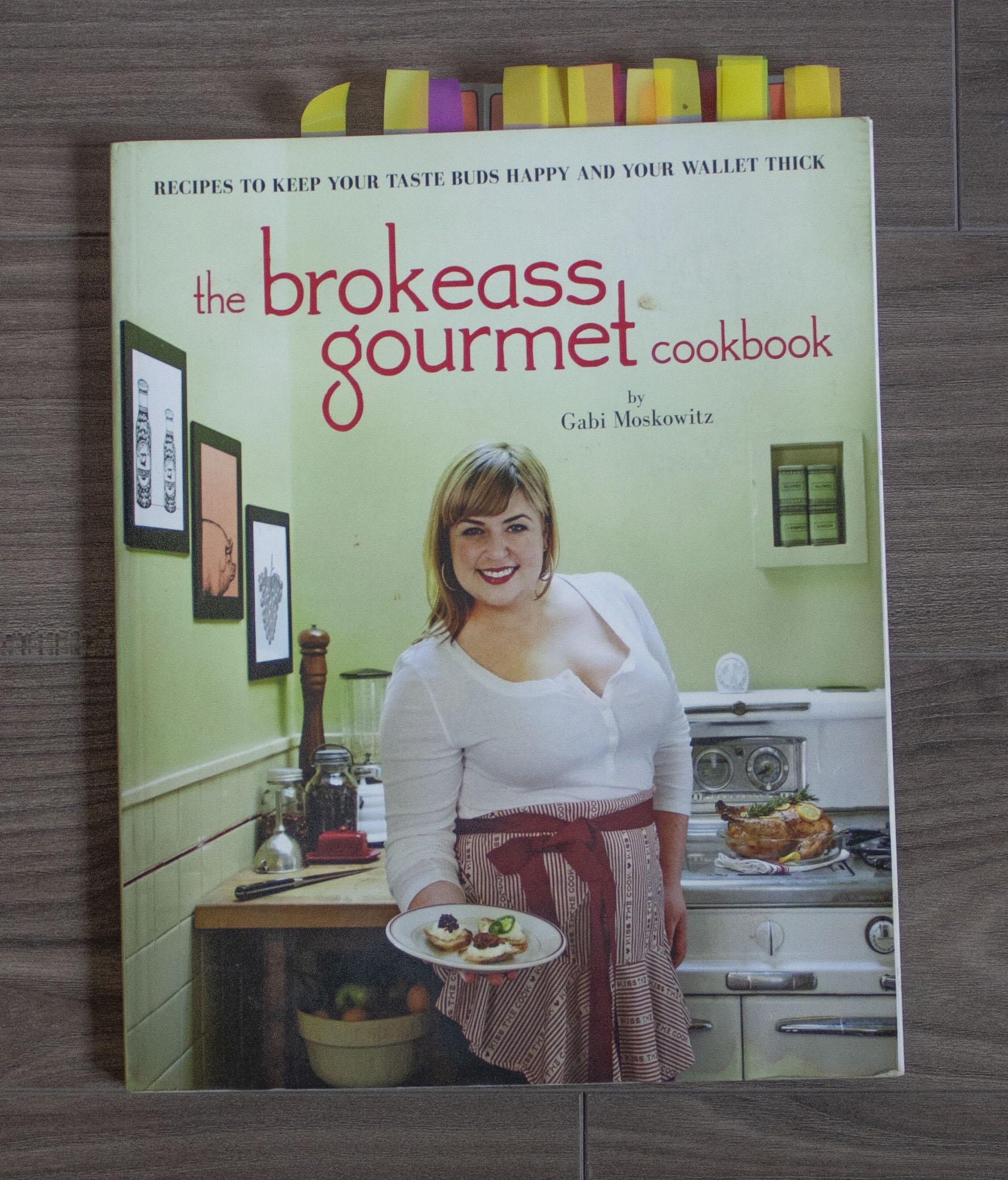 The Brokeass Gourmet Cookbook
The Brokeass Gourmet Cookbook was the first cookbook I ever owned. My first time living on my own I realized I didn't like any of the food I new how to make. I was also broke. So I went to Barnes and Noble to look for cookbooks in the clearance section and happened upon this one. This book is the one that taught me how to really cook and how to shop for ingredients. The very fist thing I made from this book was the Mac & Cheese, and it's still my favorite.
Mac & Cheese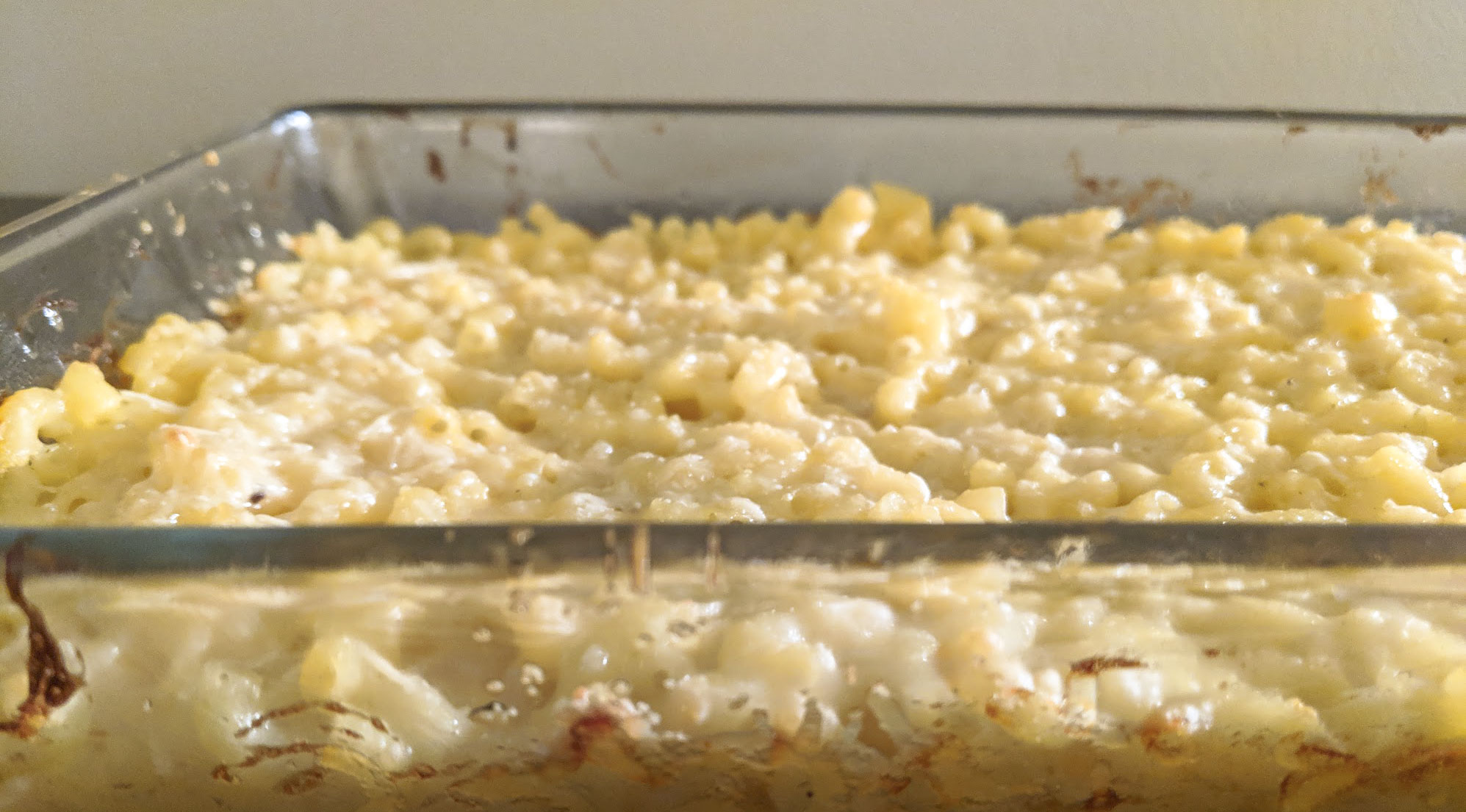 1 1/2 cups shredded sharp cheddar cheese
1/2 cup shredded Parmesan cheese
Preheat oven to 375. Lightly butter a large, rectangular casserole pan or 4-6 individual oven-proof dishes (small souffle dishes)
Cook macaroni in salted boiling water according to directions. Drain, return to pot and set aside.
In a medium pot, melt butter over medium-high heat. Sprinkle in flour until a sticky dough forms. Cook dough, whisking constantly, for 1-2 minutes
Slowly pour in milk until a thick, white sauce forms, continuing to whisk. Whisk in nutmeg. Gradually add the cheddar cheese and whisk until smooth. Add salt and pepper to taste and cook an additional 1-2 mintues, continuing to whisk.
Use a spatula to scrape all of the sauce into the cooked pasta and stir gently until all pasta is coated. Transfer pasta-cheese mixture to the prepared casserole dish, or pans, and top with the shredded Parmesan.
Bake 25-30 minutes or until cheese on top bubbles. Serve hot.