Nine Cookbooks to Live By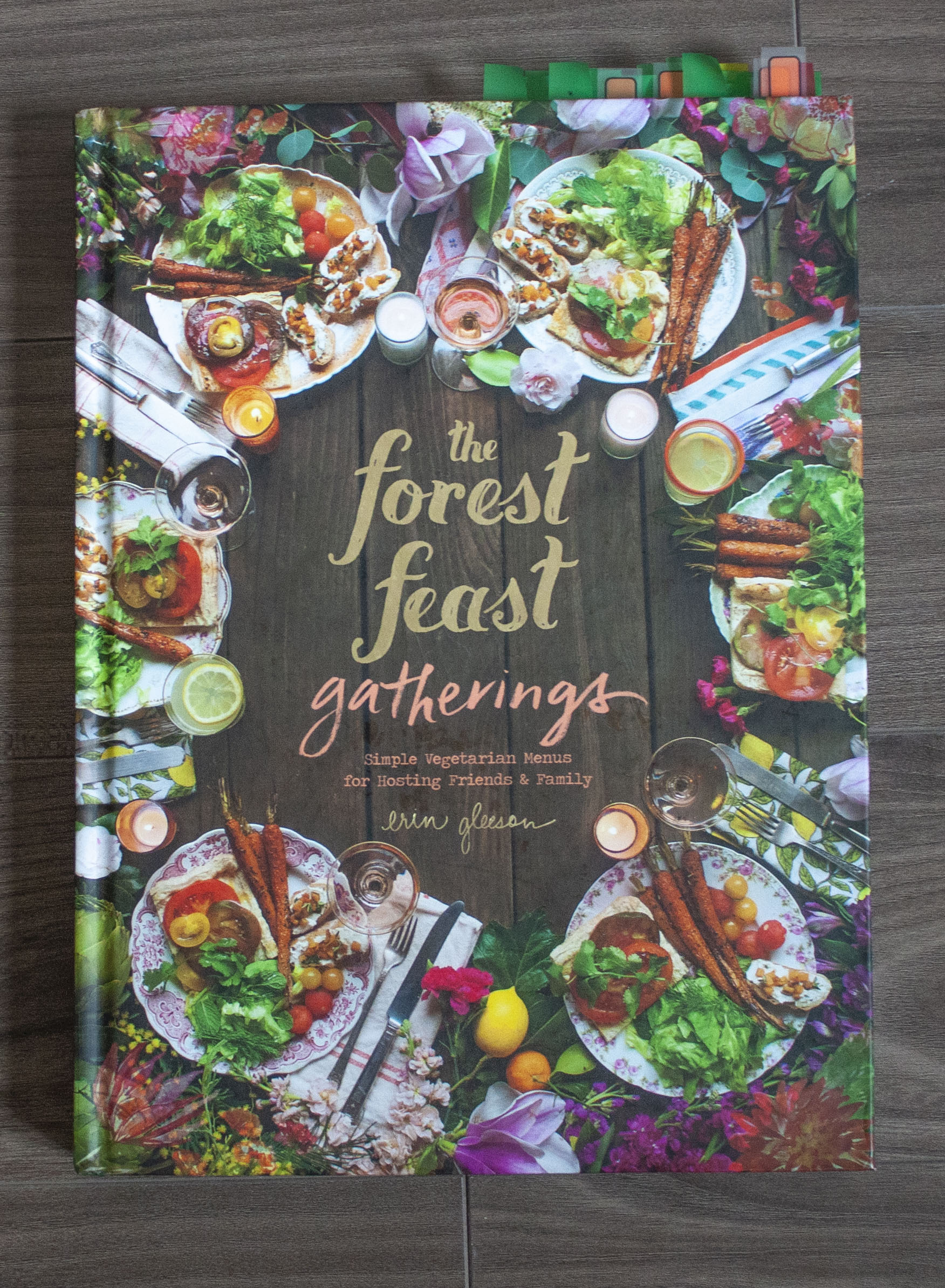 The Forest Feast
The Brokeass Gourmet Cookbook was the first cookbook I ever owned. My first time living on my own I realized I didn't like any of the food I new how to make. I was also broke. So I went to Barnes and Noble to look for cookbooks in the clearance section and happened upon this one. This book is the one that taught me how to really cook and how to shop for ingredients. The very fist thing I made from this book was the Mac & Cheese, and it's still my favorite.
Parmesan Snap Peas
4 cups snap peas , ends trimmed
1/2 cup grated Parmesan cheese
Preheat oven to 425.
Toss the snap peas, Parmesan, bread crumbs and olive oil in a bowl.
Lay out the snap pea mixture on a baking sheet and sprinkle with the salt, pepper, cayenne and garlic powder.
Bake 15-20 minutes.